Level 2 Clinical Matwork - Item 560 Physio-led Group Consultation


July 12 (Friday) at 9:00 am
Class Full - Waitlist Available
Instructor
Susanna Davey 2691042H
Based on correcting poor movement patterns, you will learn how to engage your core musculature properly so that you can improve your posture and the way that you move. As your understanding develops of what muscles need to be working for each movement you will notice that your technique for other physical activities, even just walking, will seem less effort.
These are Pilates-informed matwork classes, using small equipment to further challenge your stability through movement patterns.
Our Clinical Matwork classes are taught by physiotherapists, who pay particular attention to the specific control requirements of basic movement patterns to ensure safe, individualised exercise to improve function and prevent injury.
Improve your understanding I Control your movement I Enhance your performance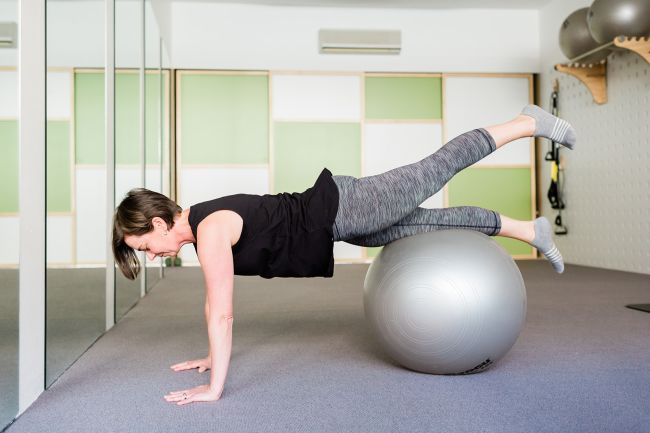 "Concentrate on the correct movement each time you exercise, lest you do them improperly and thus lose all the vital benefits. Correctly executed and mastered to the point of subconscious reaction, these exercises will reflect grace and balance in your routine activities." - Joseph Pilates
Sorry - that class has already taken place!