Level 1 Clinical Matwork - Item 560 Physio-led Group Consultation


July 16 (Tuesday) at 9:30 am
6 spots left
Instructor
Sharni Hargraves 5593201W
This is our foundation series where you will learn the correct muscle activation to achieve correct core recruitment. We will introduce you to some small equipment, such as theraband and balls, to further challenge the concepts of stabilisation.
This class is suitable for those new to the concepts of Clinical Pilates, or who have previously attended classes but need to refresh the concepts. It is also suitable for pre and post natal women.
Our Clinical Matwork classes are taught by physiotherapists, who pay particular attention to the specific control requirements of basic movement patterns to ensure safe, individualised exercise to improve function and prevent injury.
Before joining our classes you will need to see one of our Physiotherapists for an assessment in our clinic. They will need to assess your past injury history and current fitness level, then specifically design and closely supervise an exercise program specific to your needs. The program will include specific exercises and movements that are tailored to your body and we will work together to achieve your specific fitness goals.
Improve your understanding I Control your movement I Enhance your performance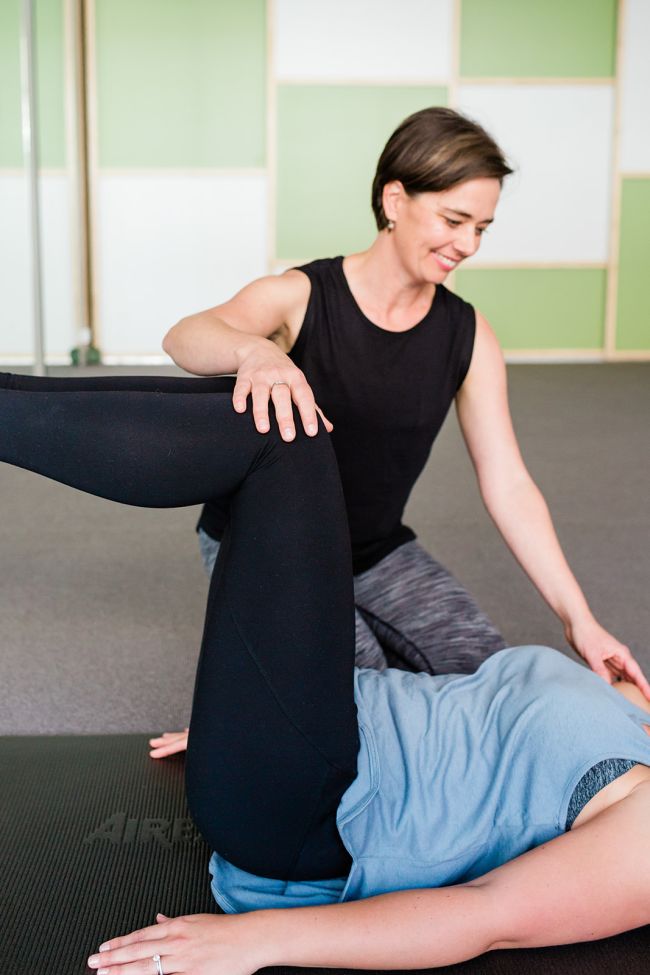 "In 10 sessions you will feel the difference. In 20 sessions you will see the difference. In 30 sessions you will have a whole new body" - Joseph Pilates
Sorry - that class has already taken place!