Level 3 Advanced Core Strength & Conditioning - Item 560 Physio-Led Group Consultation


July 15 (Monday) at 7:00 am
4 spots left
Instructor
Sharni Hargraves 5593201W
A challenging class for advanced levels of core strength and stability, it is based on Clinical Pilates concepts and accurate movement control utilising small equipment to increase loads beyond body weight resistance.
To attend this class you must have either completed a term in our Beginners class or be assessed and approved by one of our physiotherapists.
Our Clinical Pilates classes are taught by physiotherapists, who pay particular attention to the specific control requirements of basic movement patterns to ensure safe, individualised exercise to improve function and prevent injury.
Improve your understanding I Control your movement I Enhance your performance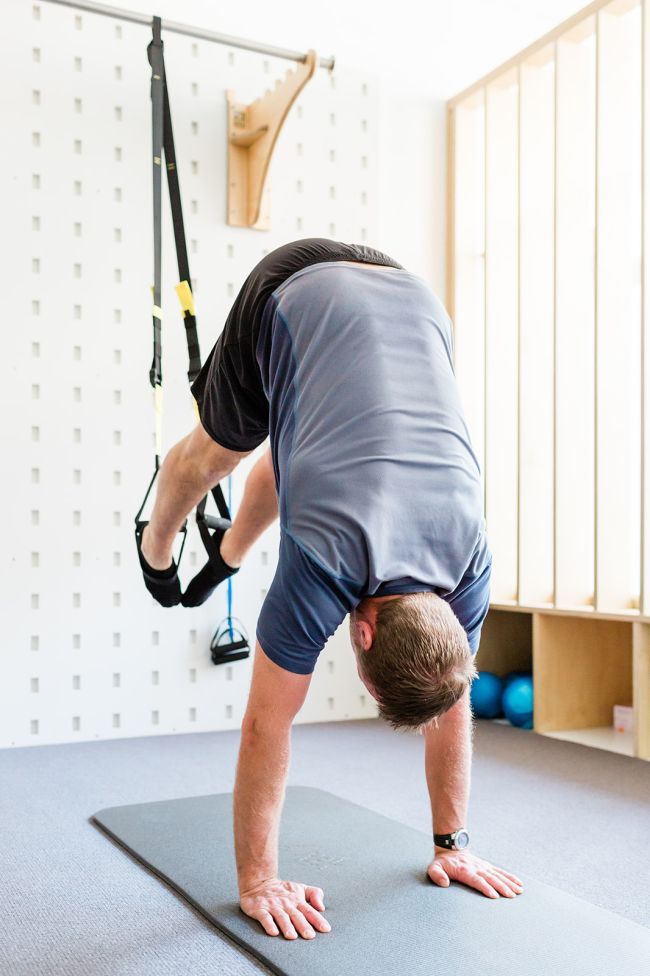 Sorry - that class has already taken place!